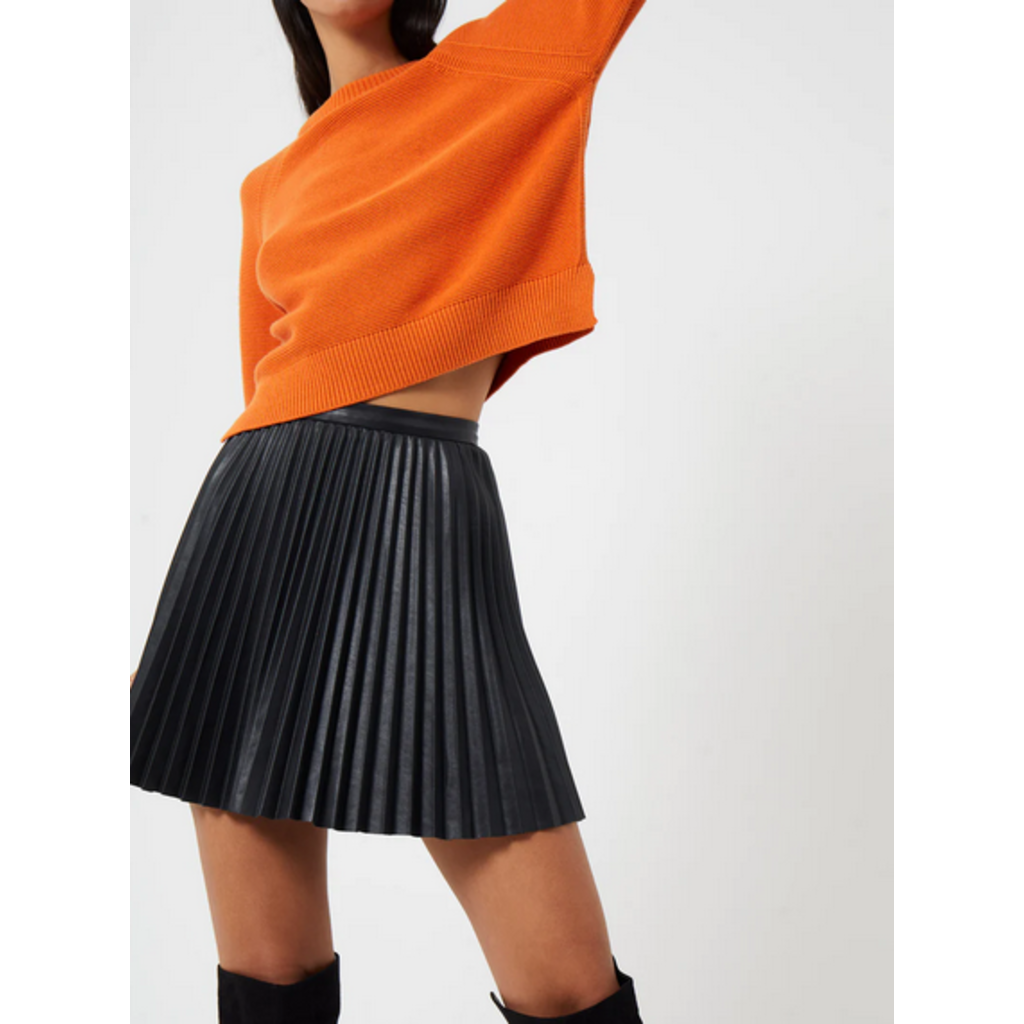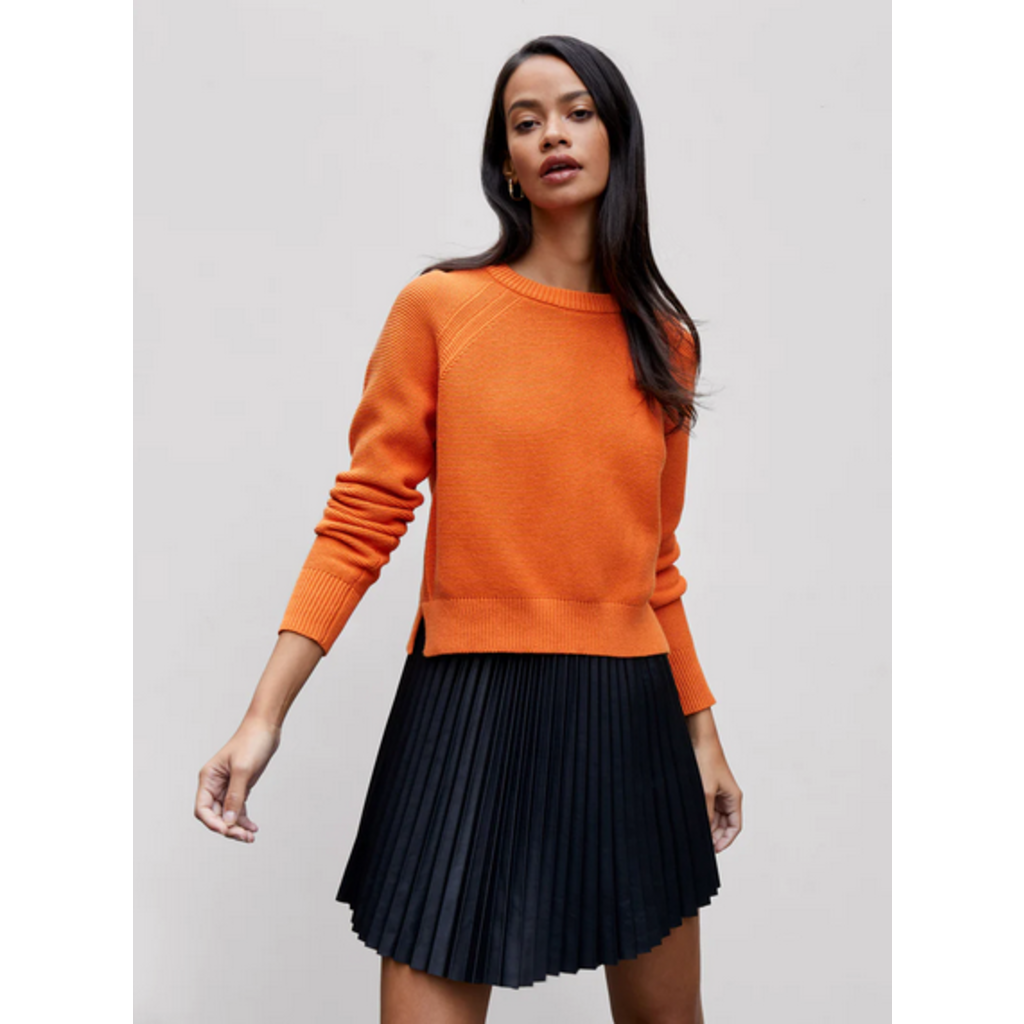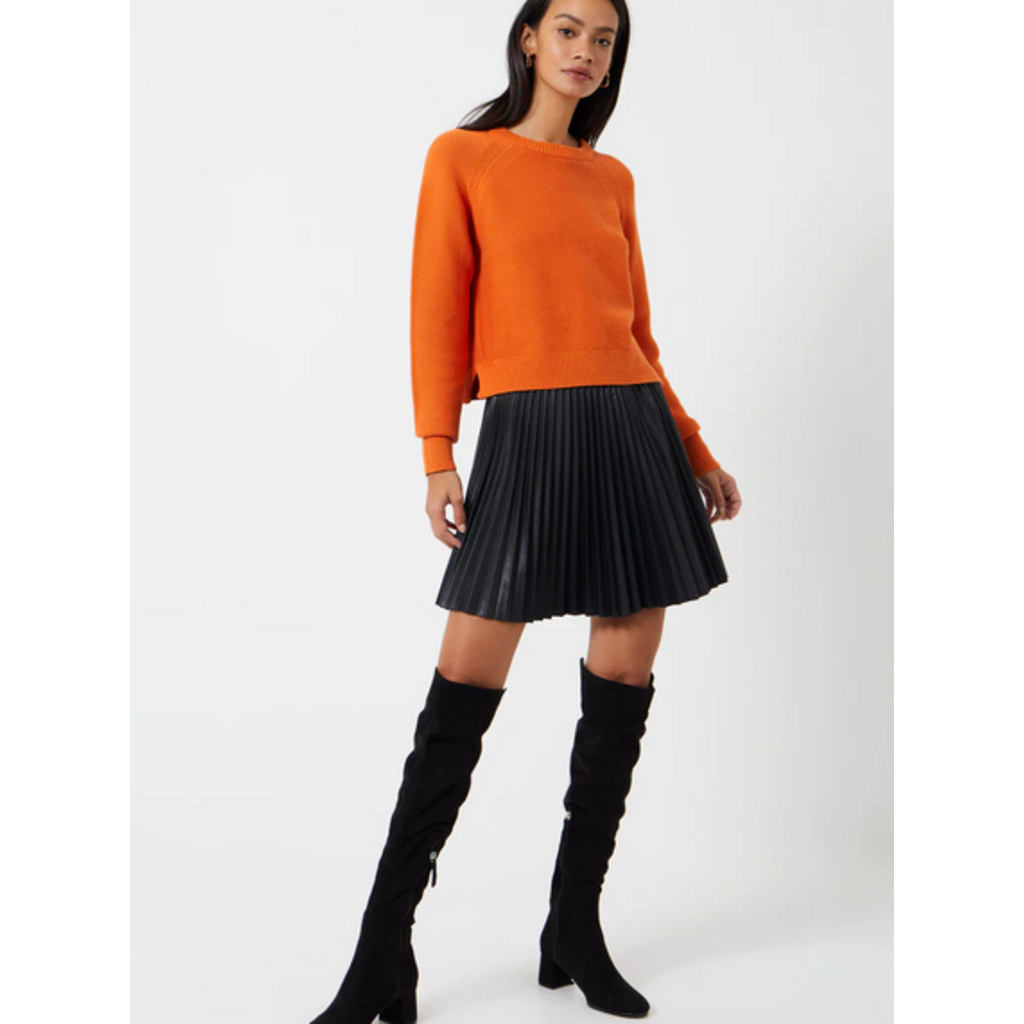 Etta Recycled Vegan Leather Skirt
A sweet mini skirt with a wild side, this style flaunts a pleated body in glossy vegan leather, offering a fierce flair come day to night. 
Our recycled, cruelty-free leather is crafted from recycled polyurethane. The smart recycling process utilizes traceable pre-consumer materials to create a fabric that retains the traditional look and feel of genuine leather.